Povver Battery
Povver Battery is the recommended of professionals over decades due to highly technological and technical feature and satisfactory price-performance ratio. Regardless of vehicle's type, Povver batteries needs the energy meet of any motor vehicles.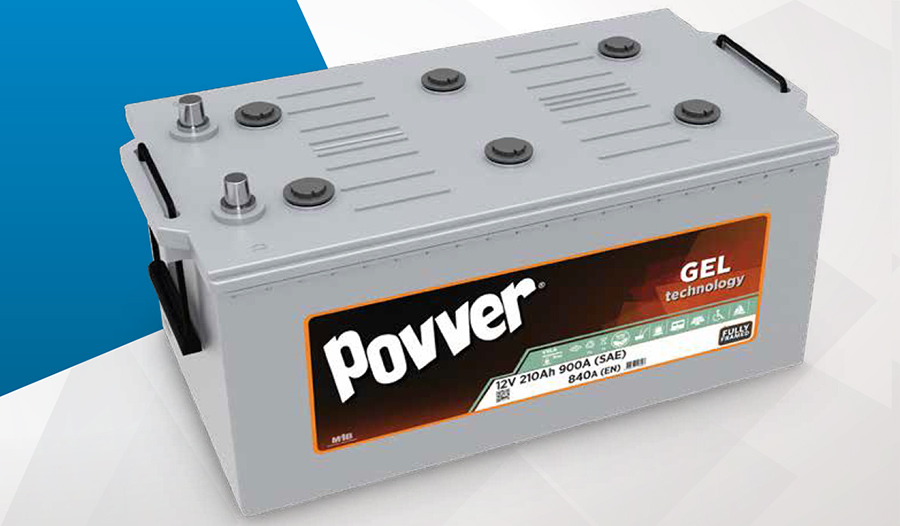 Leisure and Alternative Energy Batteries
The range is exclusively designed for special purposes of marine, solar power systems, camper vans, electric vehicles, golf carts, alarm, security systems, UPS and disabled chairs. Power for vehicles and systems which make the life easier and they ultimately add value to life.