Our experienced technicians install your tires at your home or office. Your ride will be ready before you know it. We make it convenient for you so you can spend more time doing what you love. Quick. Hassle-free. Convenient. We'll bring your tire order and come to you you at your home, office or anywhere within Cairo and Giza on the same day or the following day or on your convenient schedule.
The goal of wheel balancing is to make sure the weight of the wheel and tyre is even around the axle.
Wheel balance is checked on a wheel balancing machine that can sense a very small difference in weight around the wheel. To balance the tyres, the technician places tiny offsetting weights at specific points around the wheel.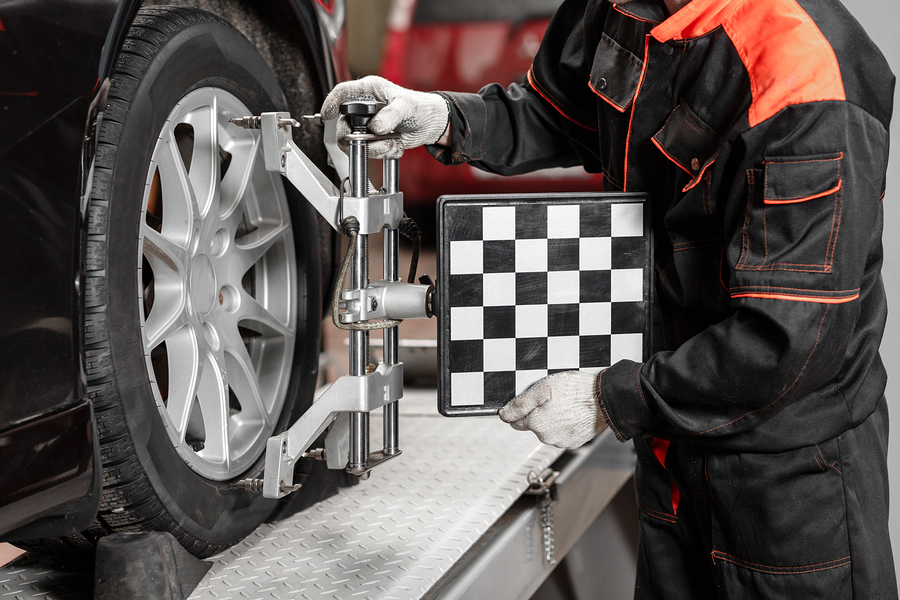 Wheel alignment (or tracking) is an important part of car maintenance. It refers to the angle and direction at which your tyres are set.
At Speedo Trade, we use specialist equipment to accurately adjust the front wheels of your vehicle. Your wheels need to be aligned to the recommended position as outlined in your vehicle's manufacturer specification.
Have you noticed difficulties with steering, or your vehicle pulling to one side? Are your tyres wearing on one side more than the other?

Tyre damage repair should only be attempted if the tyre has first been checked thoroughly. If the tyre displays any of the following characteristics, a puncture repair should not be attempted;
Illegal tread depth (below 1.6mm across the central ¾ of the tyre tread throughout the entire circumference)
Secondary damage – caused by the injuring object
Ageing/deterioration of tyre rubber
Bead damage
Exposed cords
Faulty/poor previous repairs
Inspection is vital – if you have any doubts about whether or not a tyre should be repaired, do not repair it.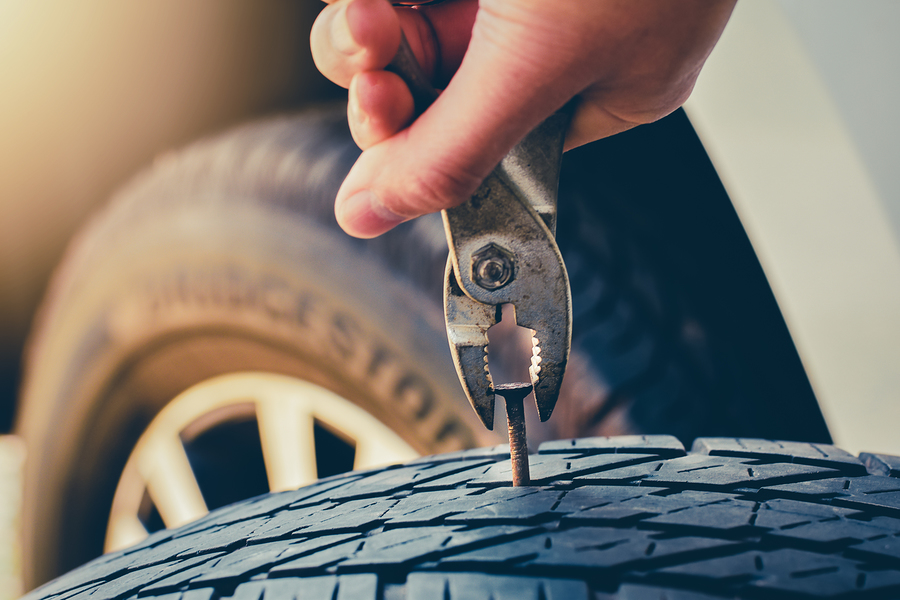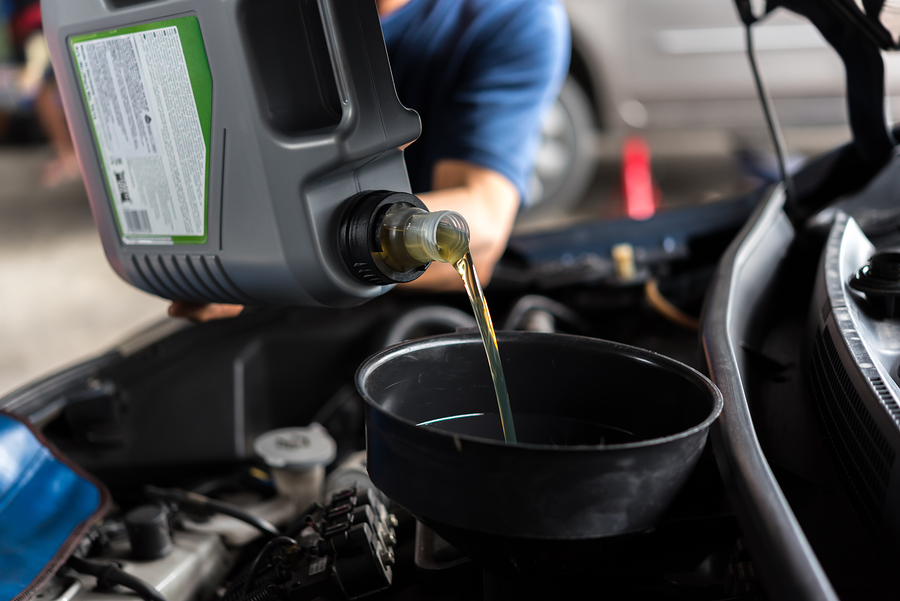 Making sure that your car's oil gets changed regularly is key to keeping a car's engine running healthily for as long as possible. Oil keeps components within the engine moving with as little resistance as possible and needs to be replaced routinely to make sure that you're still getting the best performance possible.
Speedo Trade recommends that engine oil levels are checked once every month and as proud suppliers of Mobil oil, you'll know that when you come to us for an oil change you're filling your car with the most advanced and market leading oil.